Keira Knightley...

Beautiful


---
Zachary David Alexander Efron

Bara för att han är väääääääldigt fin på den här bilden! ♥
---
Lily Cole

Bara för att hon är himla vacker...
---
Emma Watson

Så jädra vackra bilder
---
Baby, baby, baby, I'd rather be blind now...


I´d rather go blind - Beyoncé (Etta James cover från Cadillac records)
---
Who I am...

♥
---
Still in my heart...

(Har lekt lite med bilden)

Mr Johnny Depp♥ har inte fått så stor uppmärksamhet som han förtjänar på senaste tiden p.g.a Taylor Lautner♥ och Jonas Brothers♥ ;)  Det har inte kommit så mycket nytt om honom...Men ni behöver inte oroa er, han är ändå en av mina favoriter :P Dags att låta Mr Depp få en del av bloggen igen! I still love him!♥
---
Me liiiiiike...

Taylor Lautner♥

Om ni inte ser vad det står i artikeln kan ni läsa den här
---
Ett ord....HOT!

Taylor!♥

20 November-20 November-20 November-20 November-20 November
!!!!
---
<3

♥
---
I´m not sure I´m adult yet - Johnny Depp

♥♥♥♥
---
And I'm trying to understand...

Lundlund.com

Every moment we wake up
Every moment you smile at me
I'll be wishing for a contribution
To my you fund
Just to keep you smiling at me

Måns Zelmerlöw - Whole New World
---
When I go through Paris...
---
<3
---
<3<3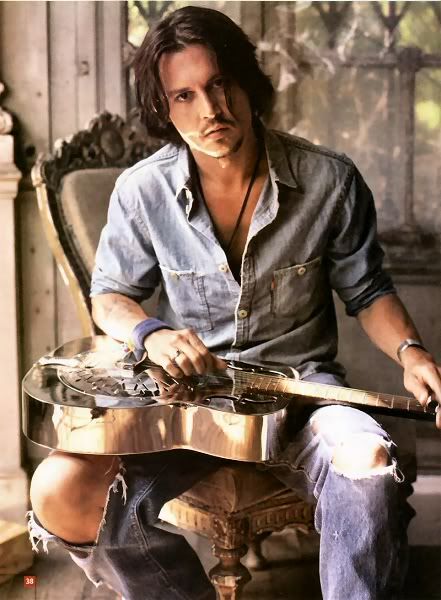 ---
Mumma...
---
I want to see amazing bubbles...
Tror jag haft med den här bilden förut, men jag gillar den verkligen så den får komma igen...och det är ju en ny redigering på den :)
---
Kirsten Dunst...
(Bild från google, redigerad av mig)
---
Im like a bird, wanna fly away...
Bild från lundlund.com
---
When I see an open door,close your eyes,clear your head...
---